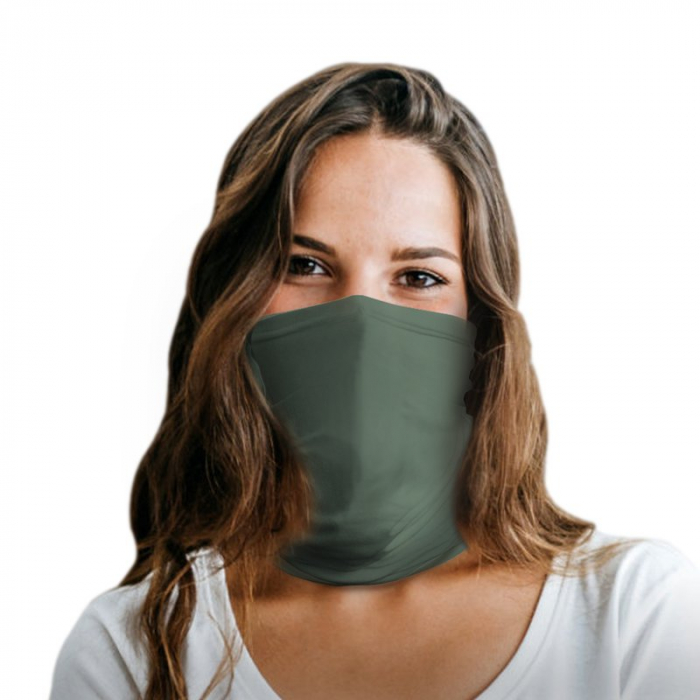 Shipped Orders
Shipping
Ship to
Tracking
Strong Dark Green Polyester Gaiter

(#358824)

Shipped Orders

Shipping

Ship to

Tracking

The More You Order, The Lower The Unit Price!

ALWAYS FREE SHIPPING ON ALL PRODUCTS

Total Price:

(includes $45.00 setup fee)

PERFECT CHOICE - This scarf which can be used all year in any weather will keep you safe from viruses, fog, smog, dust, smells, vehicle exhaust, air pollution, allergens, and humidity. This can be worn across your face, head, and many other ways. Multipurpose fabric.


GOOD QUALITY FILTER MASK - Make of safety standard material, cloth micro-fiber material, mouth covering for children and adults, stay healthy and safe when at work or out.


SAY GOODBYE TO DUST - Filters airborne particles, fumes, and odors. Keep people stay healthy and safe when at work or out by protecting your airways from pollutants and allergens to help you breathe easier as much as possible.


COMFORTABLE TO WEAR - This bandana can easily be tied or used to cover mouth for perfect fit. Inner layer is made of soft fabric, no dye, gentle to the skin.


LOGO - Full Color


Material - 100% Polyester


Digital Proof - We will email you a digital "proof" or preview for your approval. Please note production will not begin until you approve of the proof. Proof will be sent in less than 2 hours.


Dimensions: 26cm14cm37cm*44cm


No Return Policy - Please note that due necessary health and safety precautions, all PPE products including these Bandanas are final sale. These items are non refundable and non returnable. Shipping & handling is non refundable. Any shipping delays are fully responsible by shipping courier.
Shipping
-
FedEx has stated that due to the COVID-19 pandemic, delivery dates cannot be guaranteed. For this reason, we will contact you if any delays by shipping couriers.
Please note that packaging and labeling may vary.

Download Specs:-